Providing service and support is very important to Variopool. Please use this page to contact our Service and Maintenance Department directly. If you want to contact someone in person, please call phone number +31 (0)226-333 000 and ask to speak to Daisy, Anika or Bob.
For non-urgent questions, or to schedule a service or maintenance appointment for your product, please use the contact form below, and we will contact you the very same working day.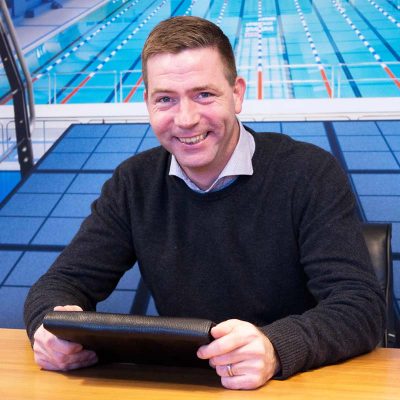 Bob Koevoets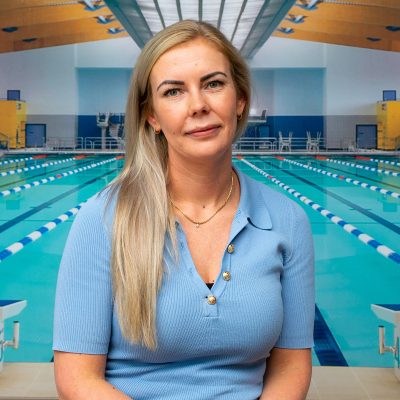 Daisy van Dijk
Professional support
Our professional services department is happy to help you 6 days a week and can also remotely connect to your movable floor to solve problems quickly. We can also optimize settings directly. If we establish that it is not possible to remedy a malfunction online, a service engineer will head out to tackle the problem on-site. Replacement parts are available for every floor we supply. As a result, the consequences of any malfunction are always kept to a minimum.
A preventive, corrective or all-in contract
If necessary, special parts can be produced quickly in our own production facility. In addition, it stands to reason we also take care of preventive maintenance, because we prefer to prevent problems rather than solve them. To this end, we offer three types of long-term maintenance contracts. Inquire about the advantages of each one.
Certainty is key.